I enjoyed writing the "What's Next?" post last month, I figured I could turn it into a monthly thing. Plus I really need motivation to write.
September is my favorite month of the year. It's "
Teanna Month
!" Not only does the weather finally start cooling down, but it's also my birthday month!
We haven't got any big adventures planned, mostly because Drew's going to be playing Army sporadically thorough out the month (That's what I call it when he's off training/in the field/deployed/etc.)
Lately on our "nothing planned weekends" I've been looking up Castle ruins. You'd be amazed what you find if you type in "Burgruine" in Google maps.
Burg Obermur and Bug Wernberg are the next 2 castle/ruins I have planned. Hopefully the weather holds up!
Obermur
Wernberg
Since I just recently went back to work, and we're gearing up for our big move in April, I didn't want to take off of work, the first week back. So instead of doing anything big over Labor Day, we decided to save some money, let me make money and plan another trip in October! Because I'm happy to say that in October we will be heading to Stockholm, Sweden! I know the weather will not be ideal, but it's the last bit of Scandinavia that we haven't seen yet!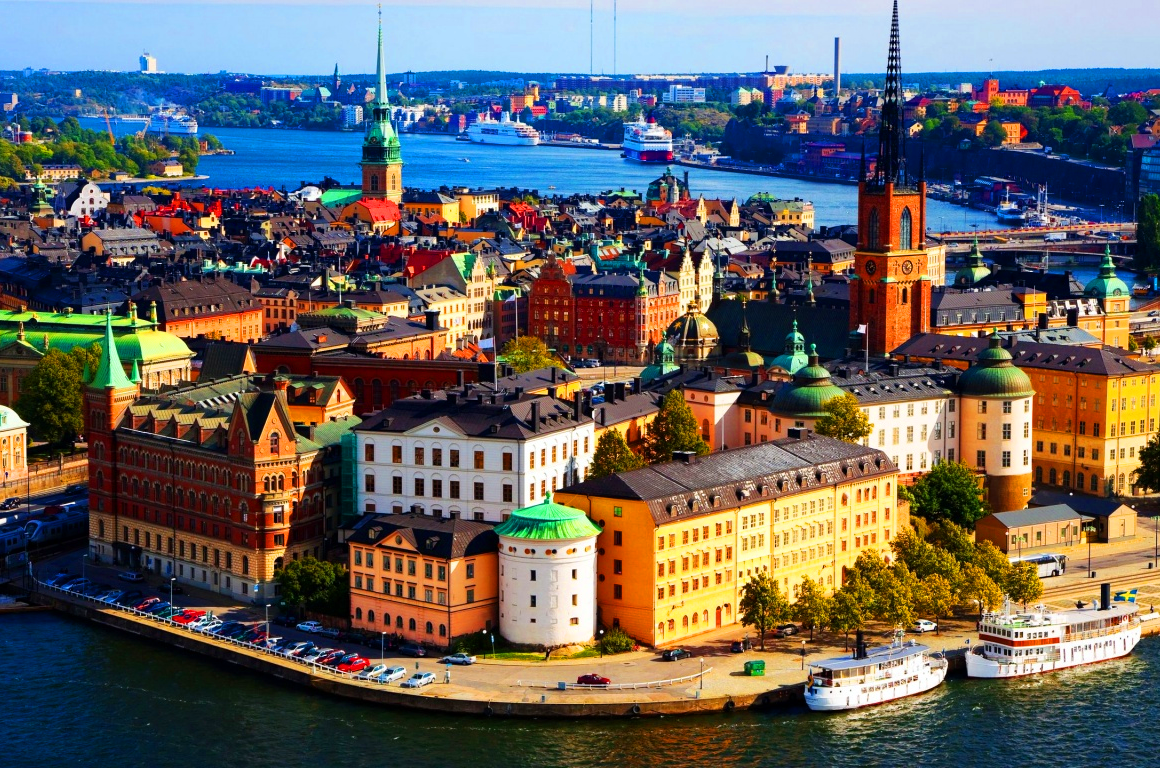 I'm very excited for these next few trips! Even if the weather doesn't cooperate, I've only got 7 months left in Europe!
**All images found through Google