Hello February! I can't believe it's already February. We've got lots planned for this month, starting with Montenegro!
Montenegro will make country number 30 for us!
We're heading to Kotor, to see yet another Fjord!
Of course, we'll be heading to Dubrovnik, Croatia! It's only 1.5 hour away from Kotor!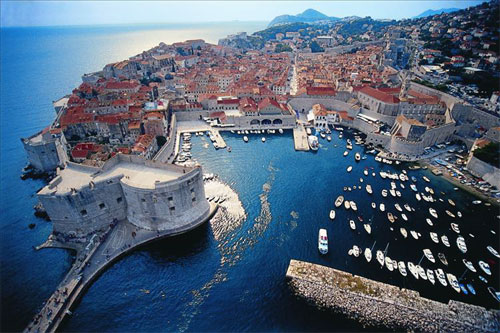 We'll still be doing lots of day trips around Germany, but this will be our last big trip out of the country. Go big or go home right?
Happy February! I hope this month is fabulous for you as well!